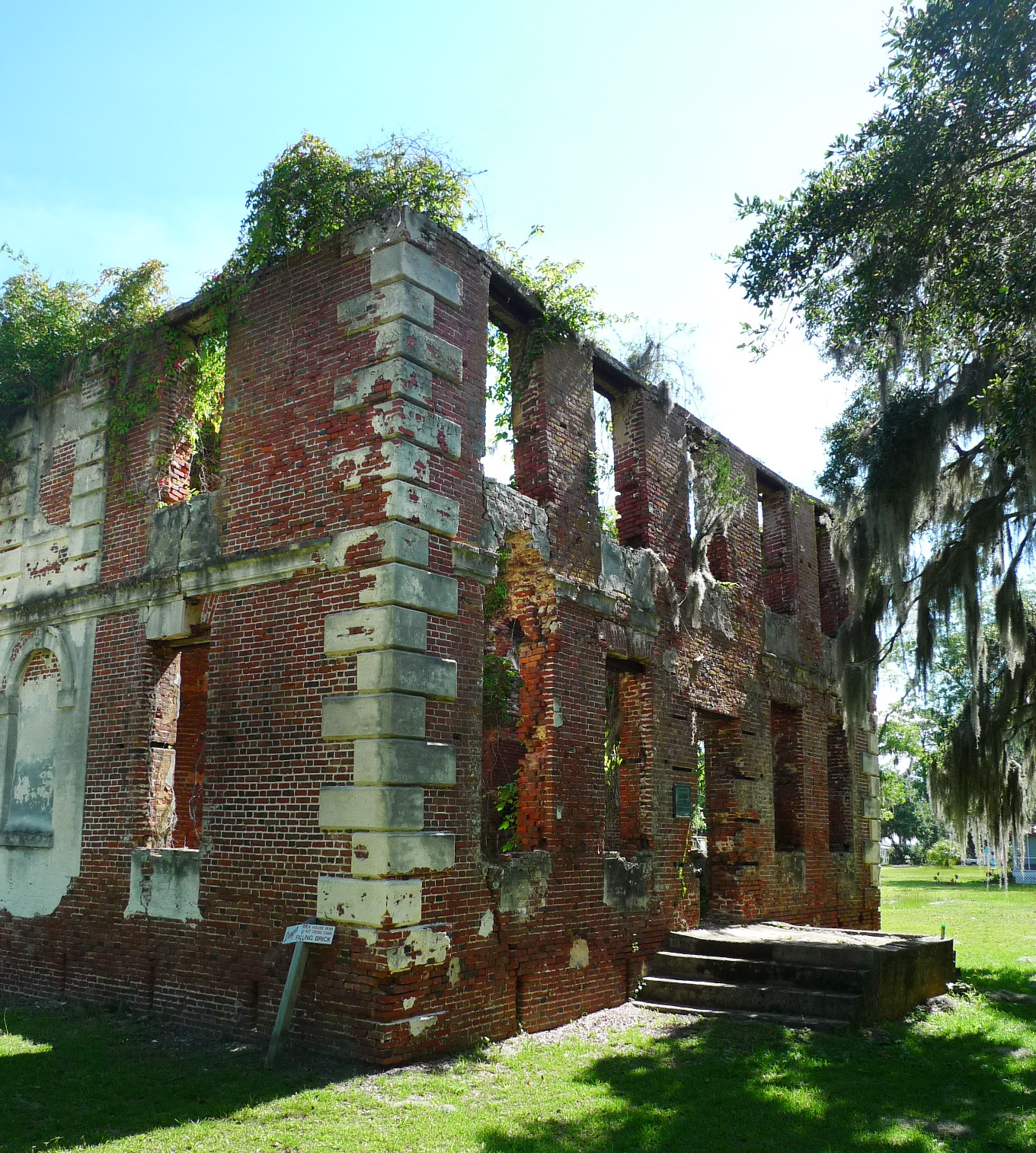 May 22, 2017
Brick House was built in approximately 1725. The ruin is a great example of early colonial architecture, and is listed as a national historic landmark. The building burned in 1929. Simons Young + associates is working with the Preservation Society of Charleston, 4SE engineers, and preservation consultant Hillary King to stabilize the structure. More information at brickhouseruins.org
May 15, 2017
This renovation at 41 Society Street involved the re-imagining of a kitchen house and its relationship to the garden. The raised patio works as an extension of the piazza and the kitchen, tying the two together. The team at Wertimer + Cline Landscape Architects did a wonderful job with this garden landscape. The owner's vision made this project a successful design collaboration. More to come soon on the website.
May 8, 2017
The bricks on the façade of 28 Broad Street date from the late 18th century. They are a lot weaker in compressive strength than today's bricks. When choosing mortars for repointing historic masonry it's important to choose a weak mortar that has a compressive strength less than the brick. A mortar that is too hard will cause the brick to spall, or chip away. The mortar we will use has more lime so it can be softer. The grey mortar is probably a Portland cement based mortar that is not appropriate for repointing brick of this age.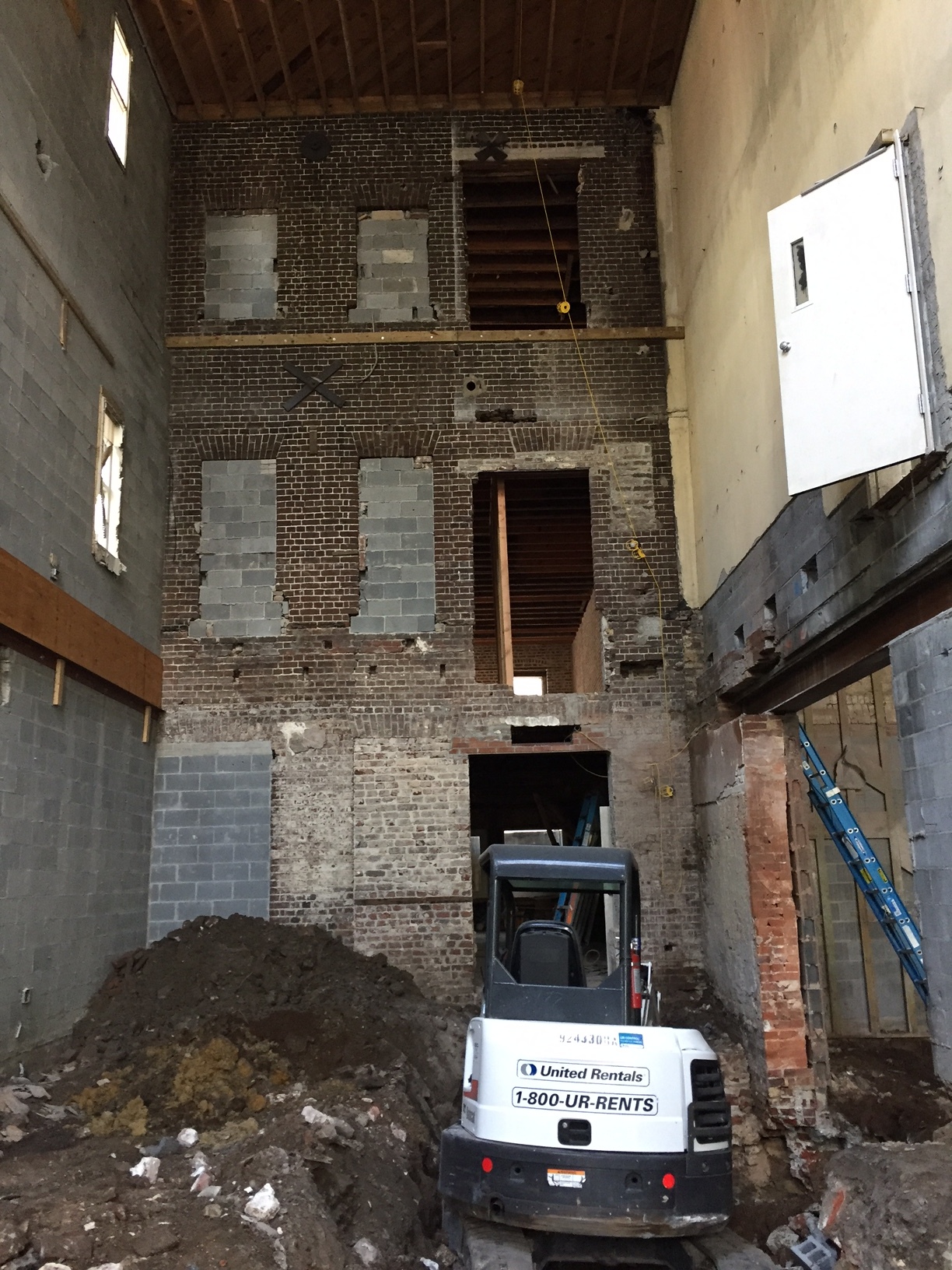 May 1, 2017
Excited to have exposed this historic brick wall in a Broad Street project, with foundation work going on as well.
April 24, 2017
Sanborn Maps date back to the mid 19th century and were originally created for assessing fire insurance liability in cities around the country. In our office, we use these maps to see how the use and structures on properties have evolved over time throughout the city, using maps from as early as 1884. Seeing this evolution helps understand the history of the city. Below is a map from 1888 we used for a project located on Broad Street, in the heart of downtown.
April 17, 2017
This Radcliffeborough house dates back to before 1888. We are currently working on a sensitive addition to this perfect example of the Charleston single home design.
April 10, 2017
Completed in 2015, the Woodard residence is a new construction house on the Ashley River in Charleston that features a pool with views of the river and shoreline on the other side, a home office, an open floor plan, and a covered deck for outdoor entertaining.
April 3, 2017
Construction has begun on 28 Broad Street! The project consists of apartments, business, and a restaurant in a historic business district of town. The building dates back to 1790s. The building's interiors has some beautiful exposed brick.